Help Adoptive Families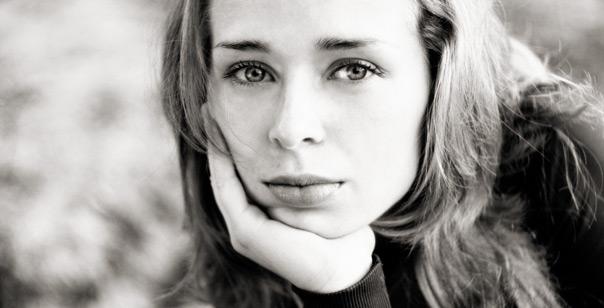 Dos and don'ts for family and friends

Now that your adopted child is home, here's how your support crew can help

The waiting is over! Your newly-adopted child is finally home! That's certainly a cause for celebration. And no doubt you are surrounded by excited family members and friends who are eager to ...

Bible passages on adoption

As believers adopted into God's family, we are exhorted to care for the orphan

For the Lord your God is God of gods and Lord of lords, the great God, mighty and awesome, who shows no partiality and accepts no bribes. He defends the cause of the fatherless and the widow, and l ...