Explore Adoption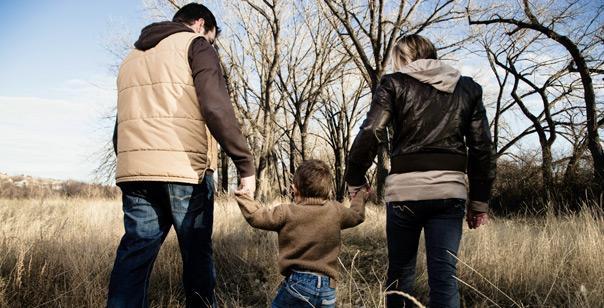 Public adoption in Canada

An introduction to Canada's "waiting children"

Public adoption involves adopting children who are in the care of a provincial child welfare authority. Commonly referred to as "Canada's waiting children," these are children who ...

Who are Canada's waiting children?

Meet the many children in government care who long for a forever family

Not long ago, someone called our office to express their intention to begin an orphanage in Canada. I stammered a bit, unsure how to respond, and finally said, "We don't do that in Cana ...